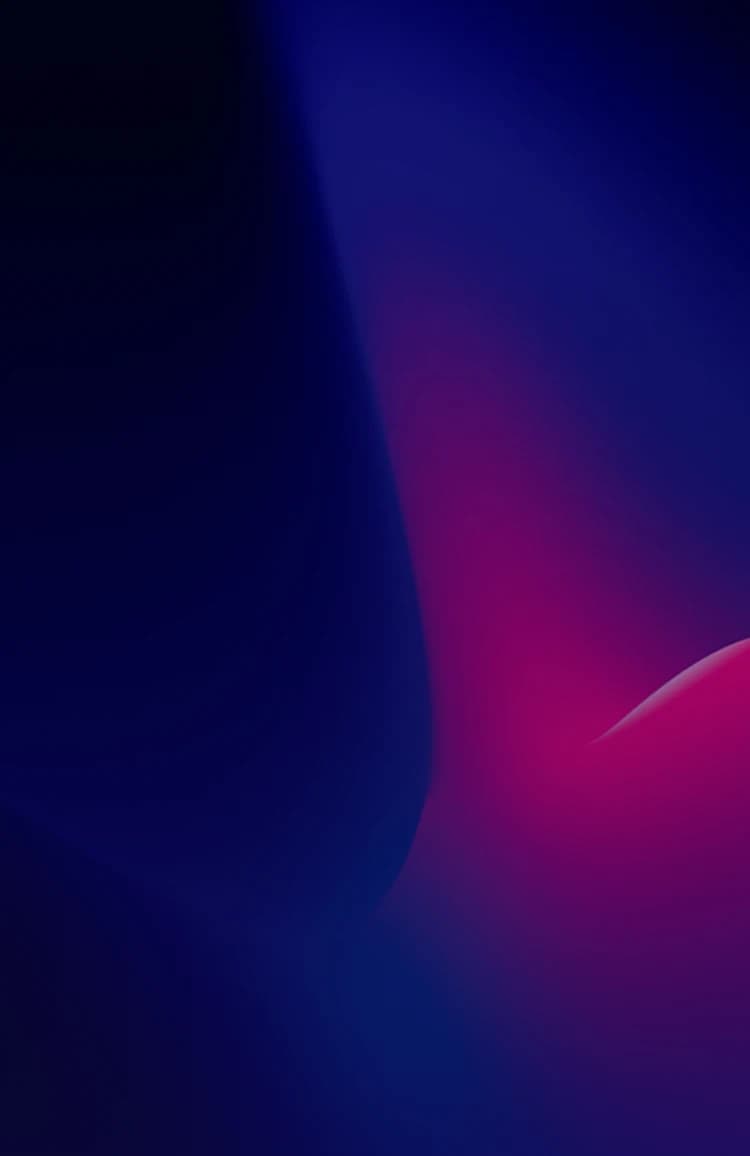 how to Multiply Tokens
It is easy to multiply MY SEVEN tokens. You can earn simply by holding them.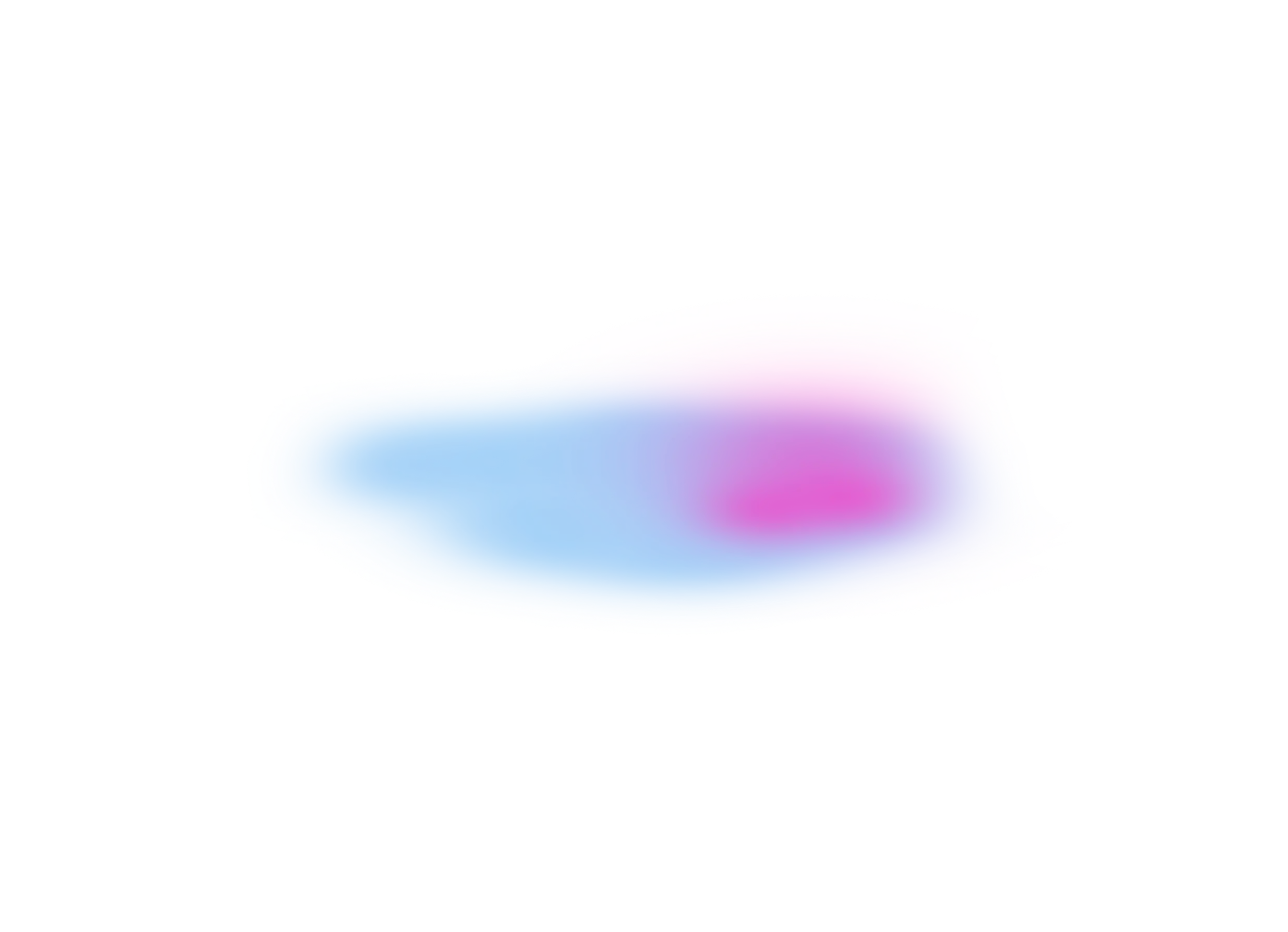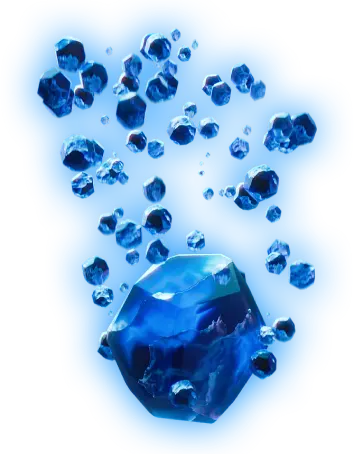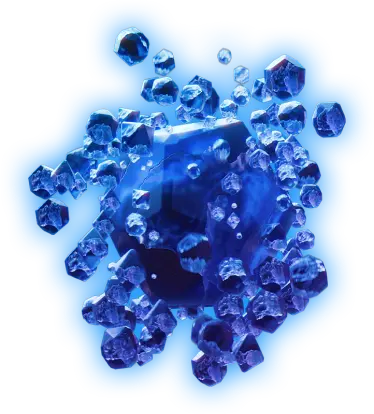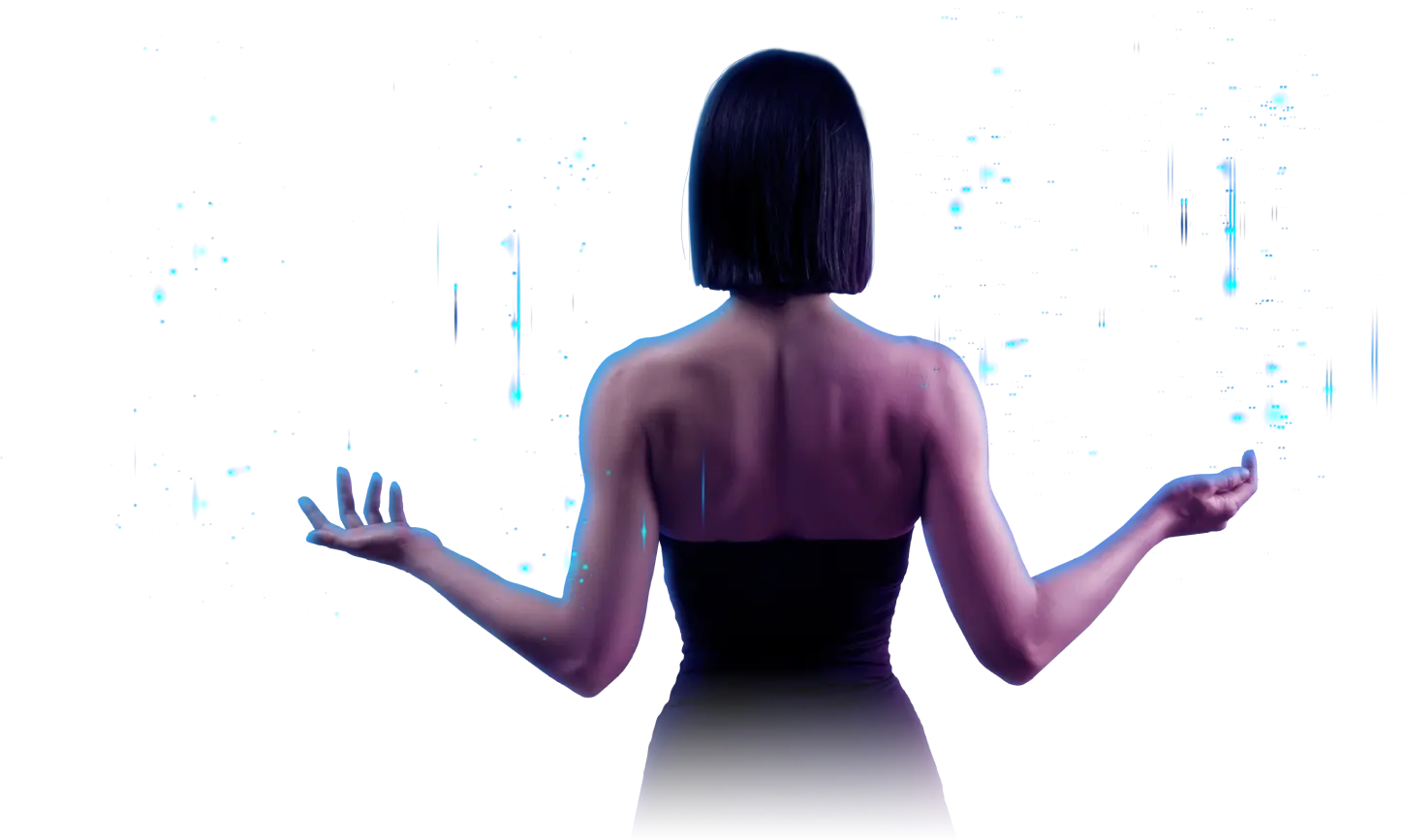 NFT consists of media such as art, music, videos, images, etc., and record that confirms their uniqueness. It helps people who buy a digital asset to secure ownership. NFT adds a layer of timeless and collectibility to everything in digital world.
TWO WAYS to EARN TOKENS simply BY HOLDING them
Explore amazing options of how you can boost your current wealth in tokens through passive income.
STAKING my seven tokens
Lock your tokens for a certain period. At the end of the month get rewarded and your tokens unlocked.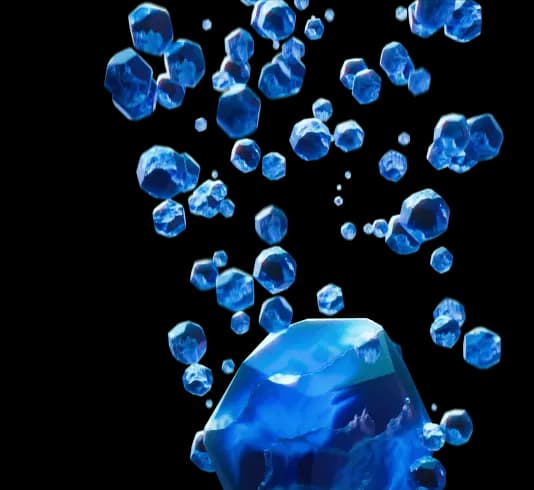 BUY my seven NODES
Node is a pack of tokens. Lock it for 3, 6 or 12 months and get rewarded even more than on common staking.
Staking is very simple — without effort
Keep tokens at your address and be rewarded for doing so. Tokens are held only by you and are not transferred to the platform.
LOCK any number of tokens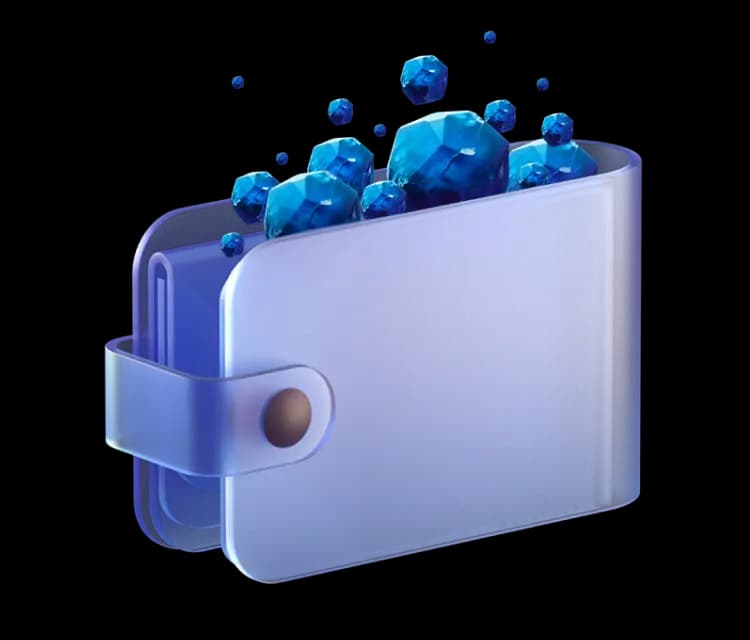 do not unLOCK them for 30 days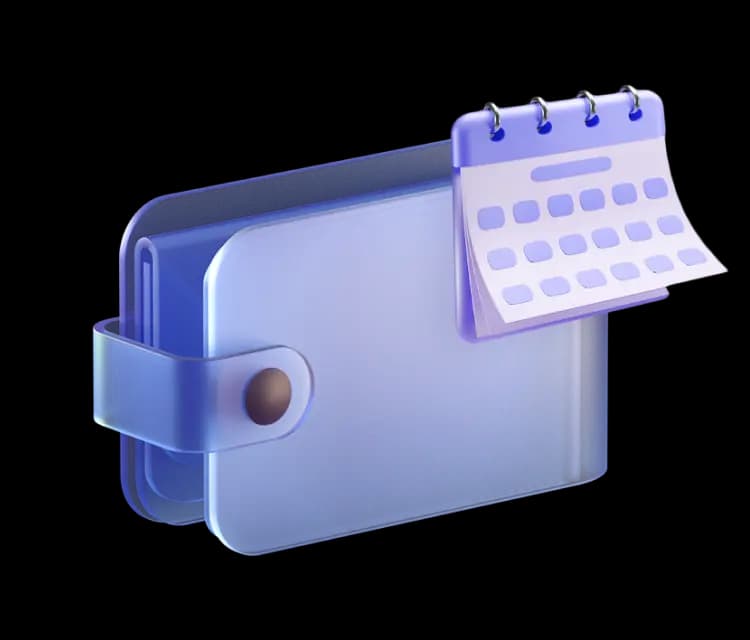 Get rewards at the end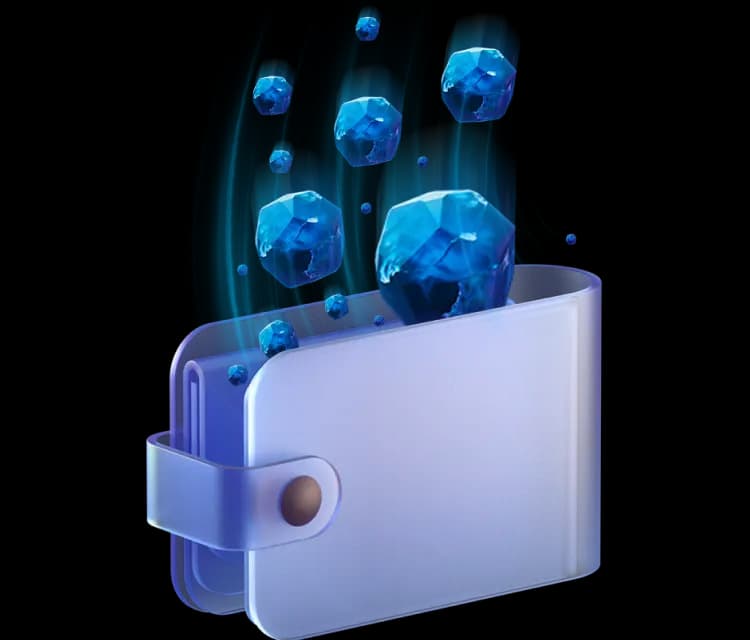 Noding is more profitable
Buy nodes and earn rewards. Tokens are kept with you and are not transferred to the platform.
Choose the size of my SEVEN NODE & the period of holding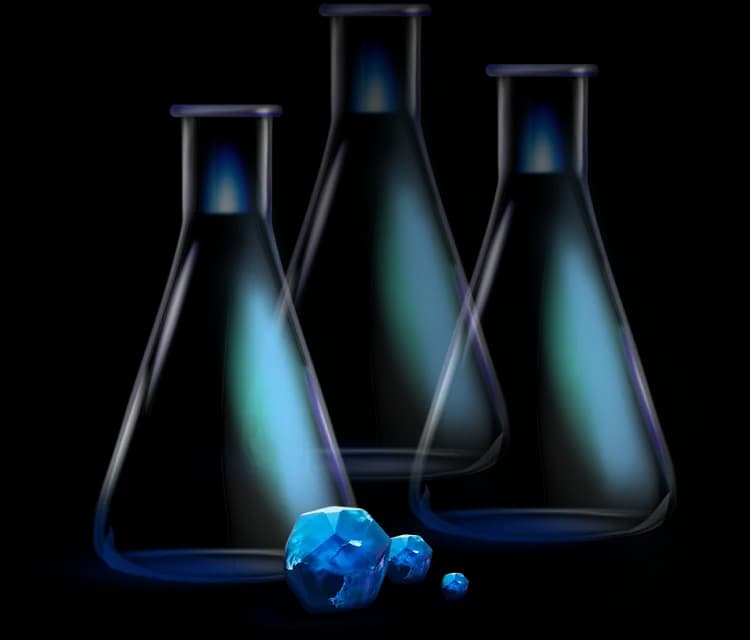 "buy" it by locking tokens on your wallet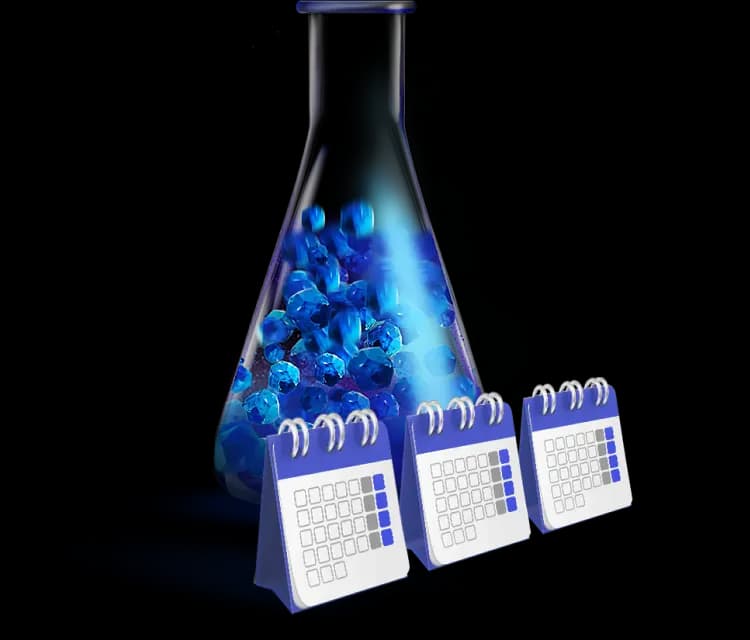 get profit at the end of the period