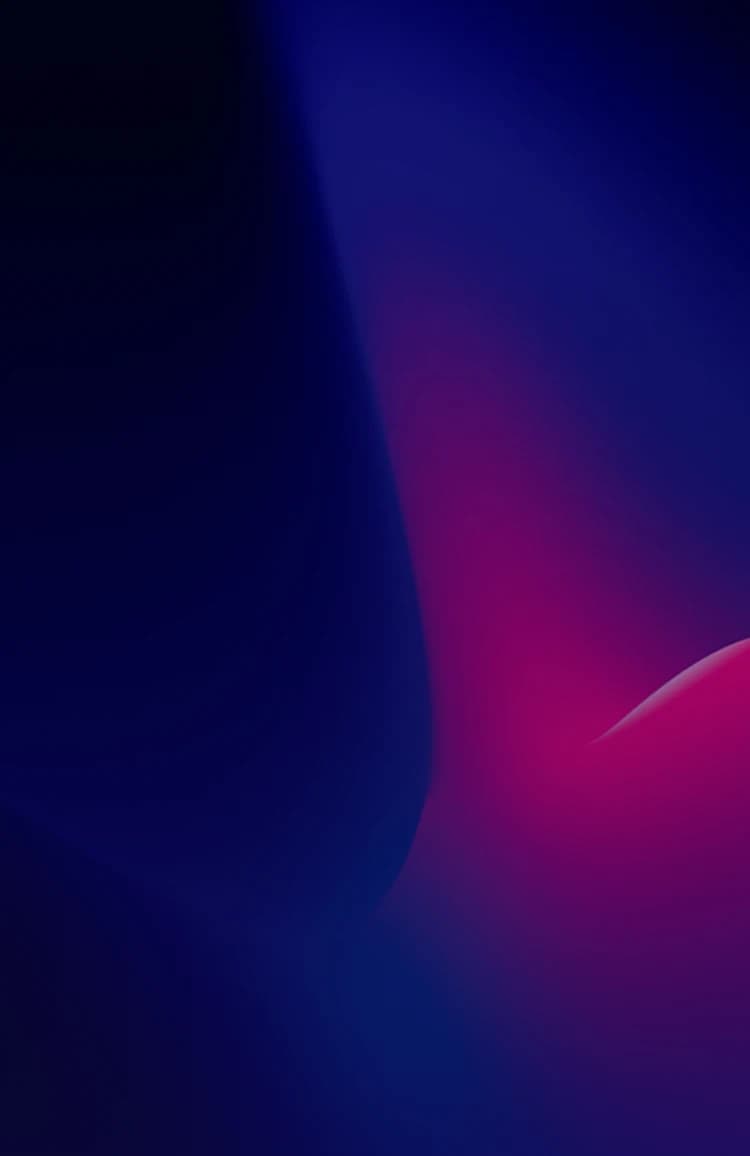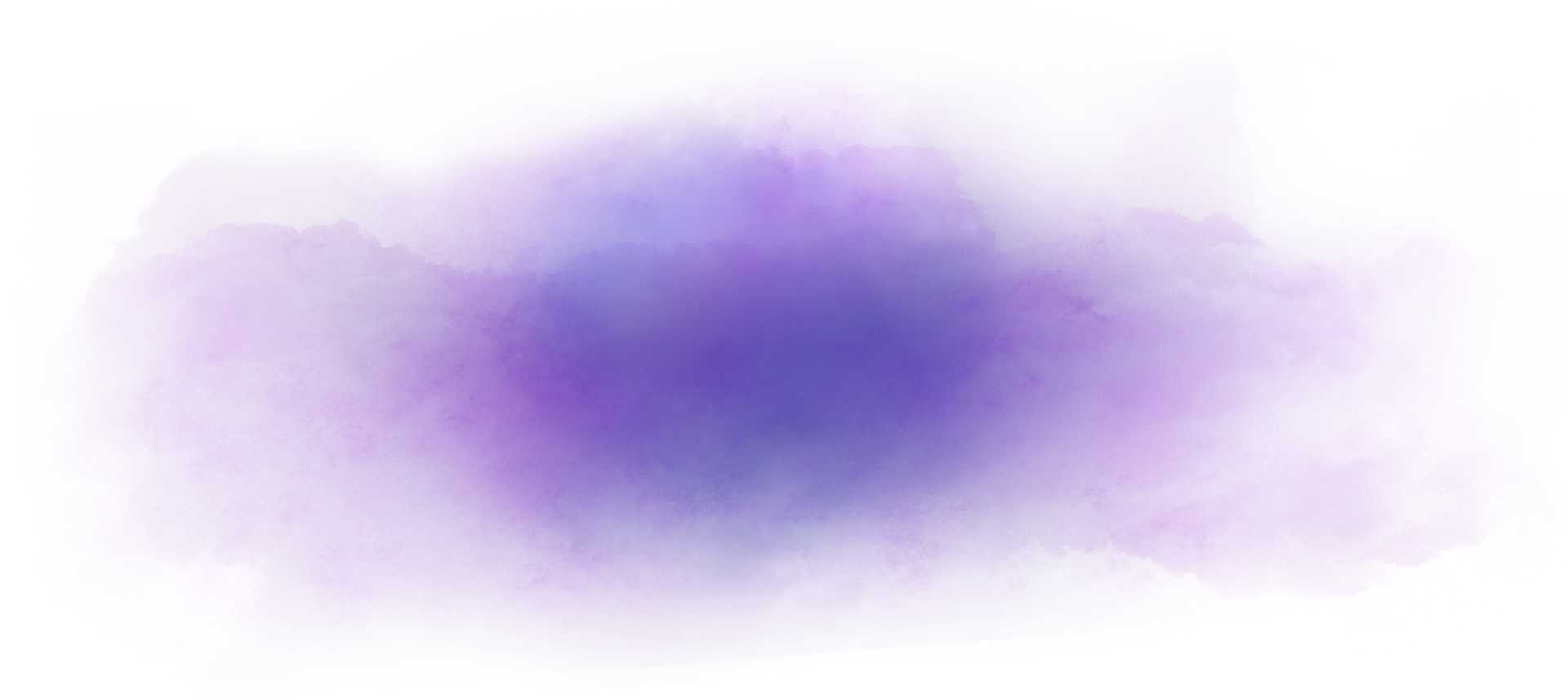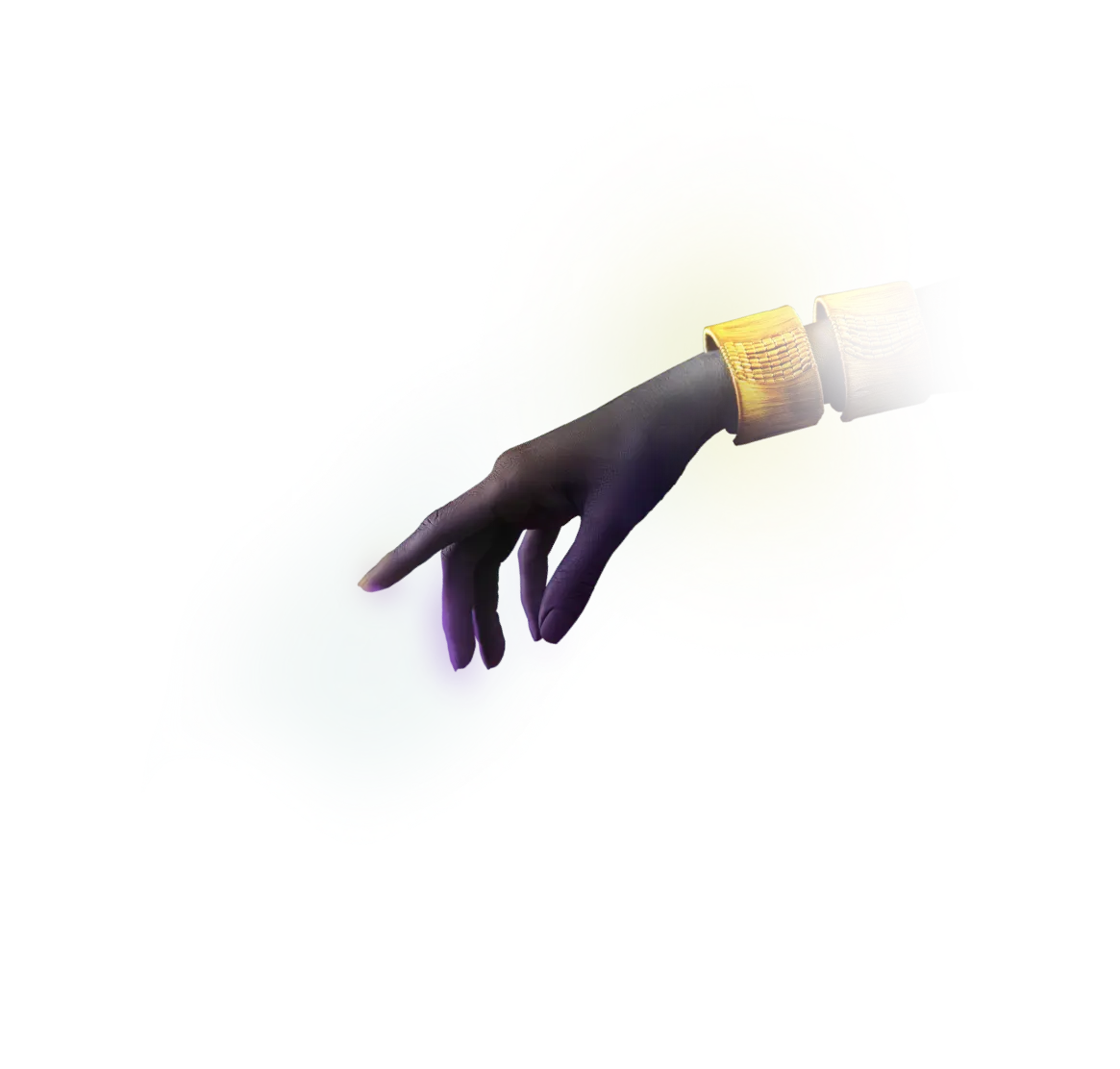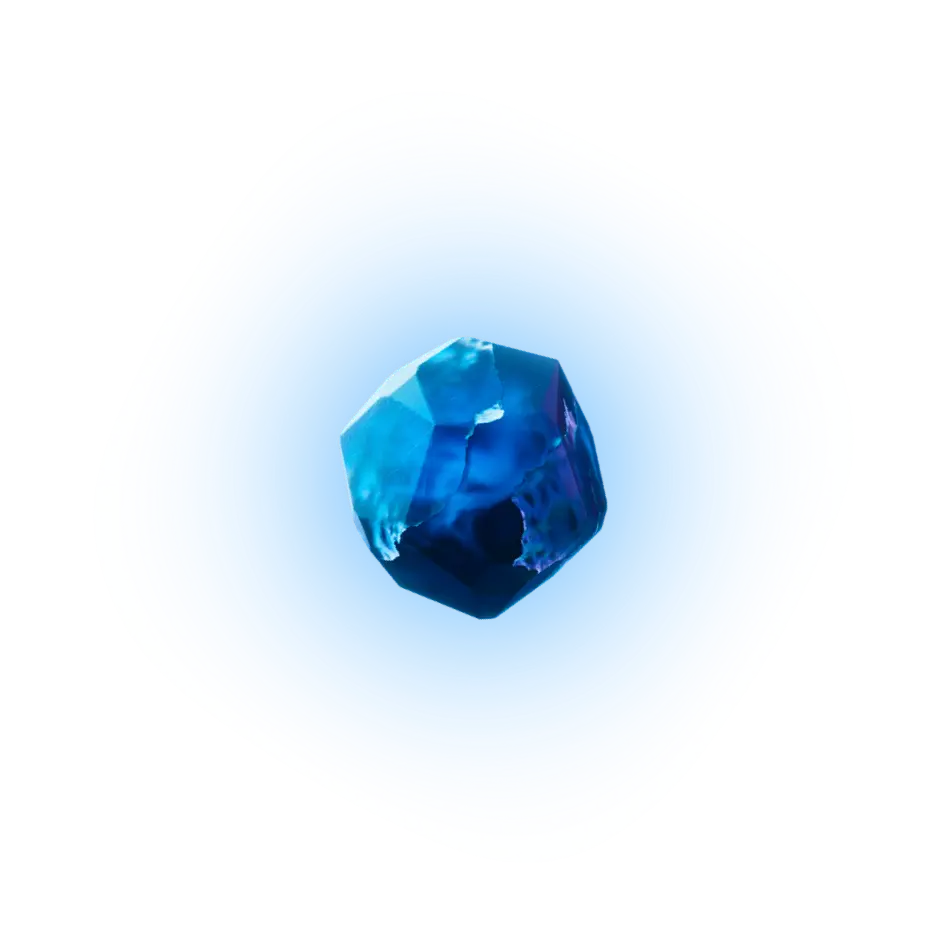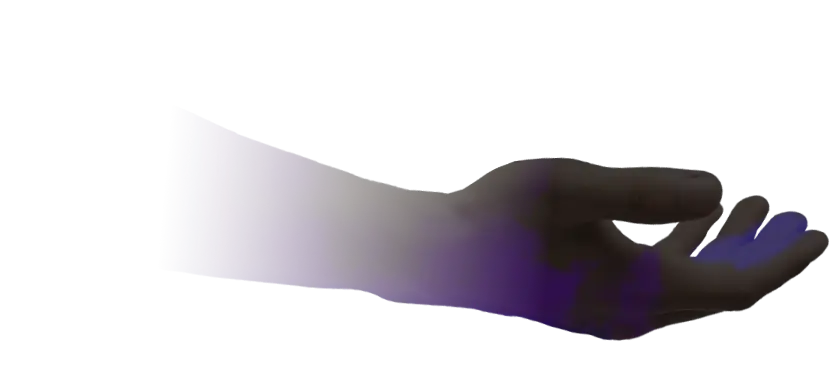 about us
Welcome to MY SEVEN Platform – the act-to-earn platform where you stay closer to your favourite celebrities and get rewarded for this with MY SEVEN tokens and NFT.
We are the international company specialising in launching and managing IT products. Over the last years we have created ten of large and interesting projects and won prestigious awards.
act-to-earn
In our mobile app you can earn MY SEVEN Tokens with your favourite celebrities by completing various actions.
be active in the app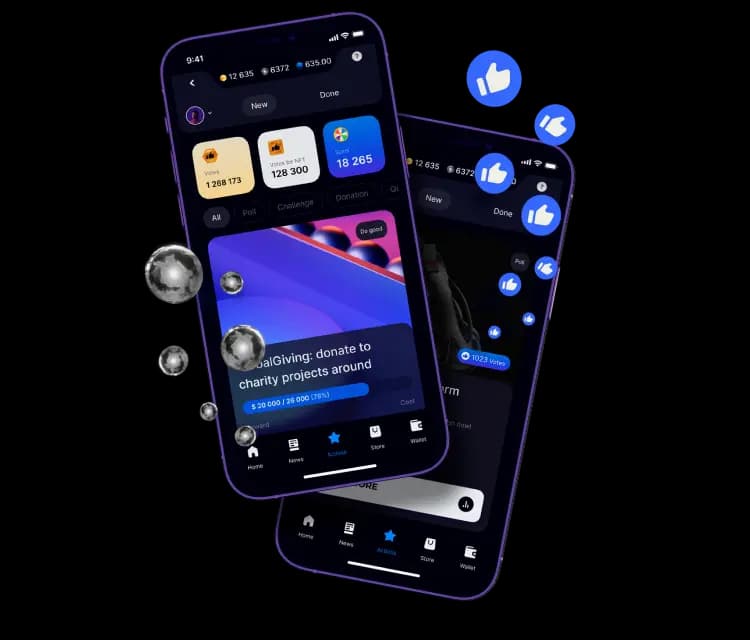 GO UP THE LEADERBOARD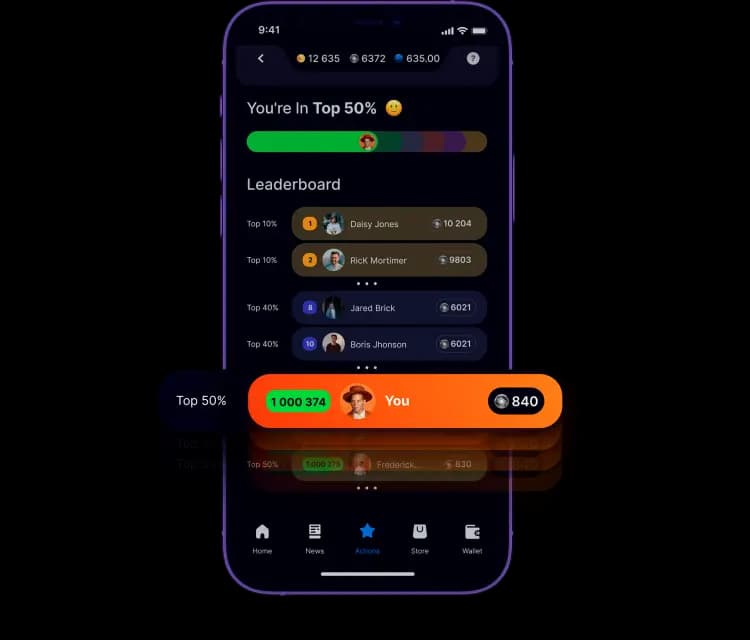 Get tokens every 8 hours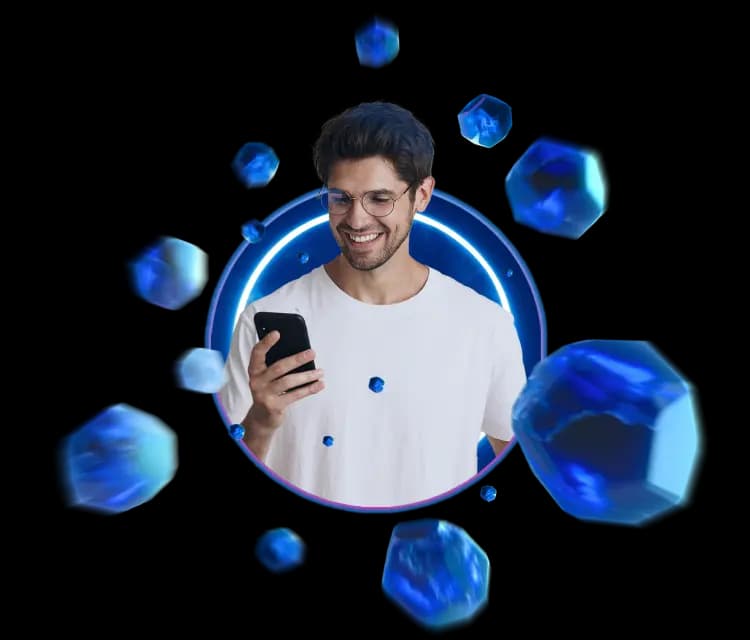 Built-in Act-to-earn mechanics is the perfect way of making money while entertaining. MY SEVEN app allows followers to complete activities and receive Tokens which might then be converted into real money.
CREATE NFT TOGETHER TO EARN LIFETIME
On the exclusive NFT Marketplaces you can create NFT for and together with celebrities and then trade it with MY SEVEN Token getting a lifetime revenue.
Create NFT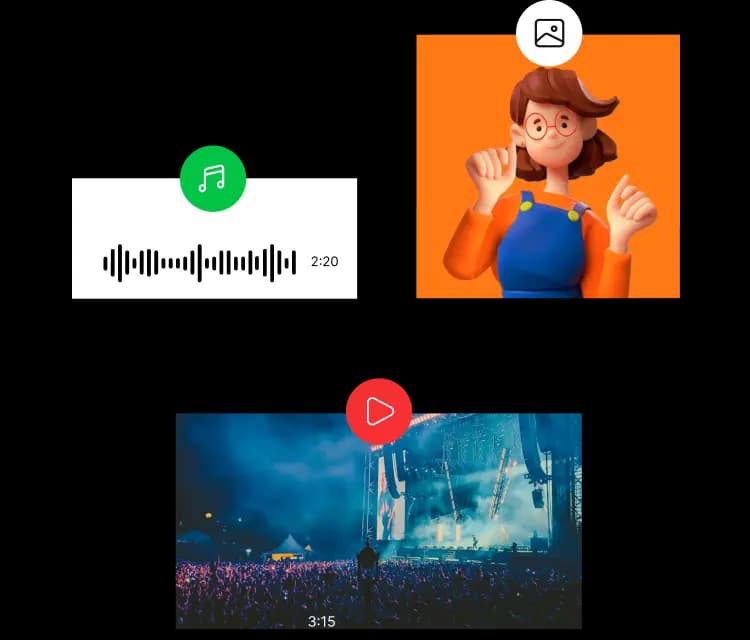 GET VOTES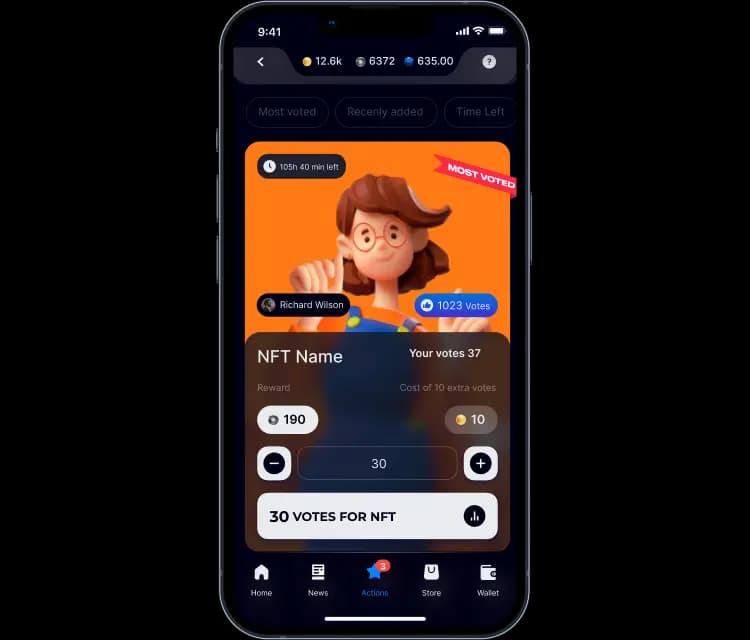 Earn Lifetime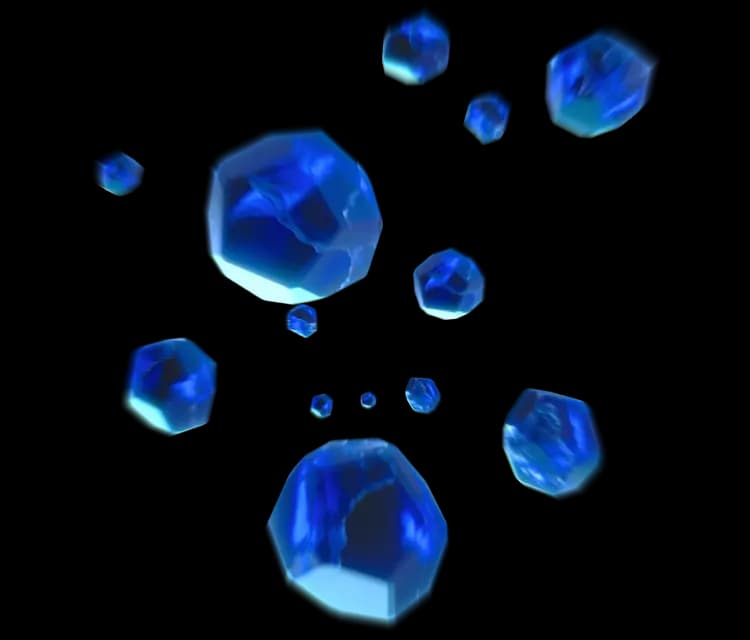 and more EXCLUSIVE FEATURES oN MY SEVEN
Interaction between followers and celebrities brings them closer together. Check out the app to learn more.
get magic touch with celebrity
With Magic Touch followers can have unique online and offline interactions.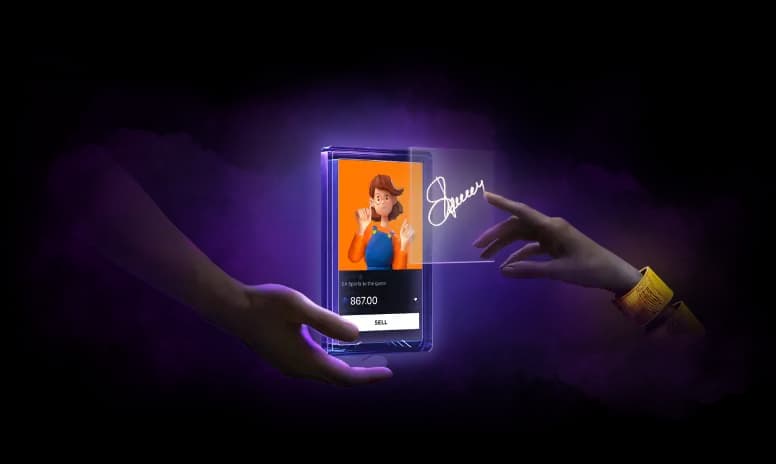 HAVE ACCESS FOR exclusive news
Read original celebrity's content. Enjoy special news.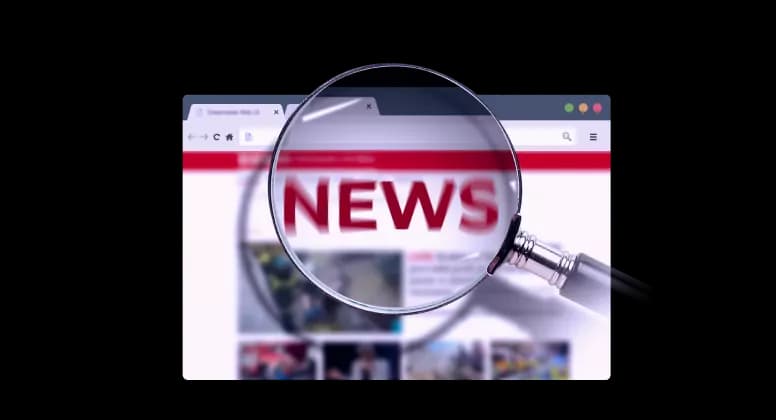 PACK UP all collectible cards
An NFT collection from celebrity is a set with a common theme.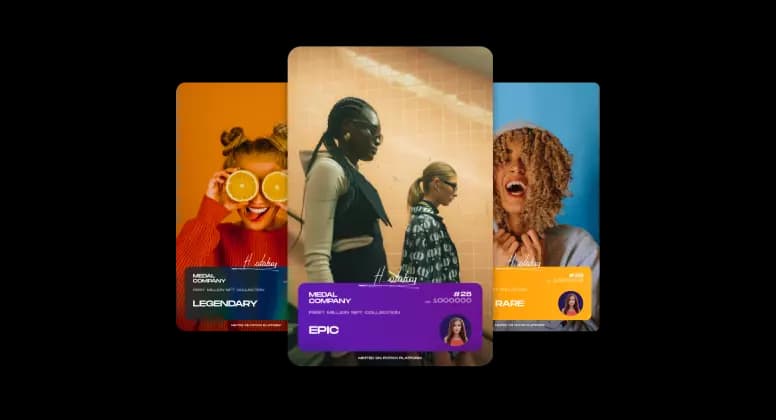 participate in challenges
Complete tasks, have fun and get rewards.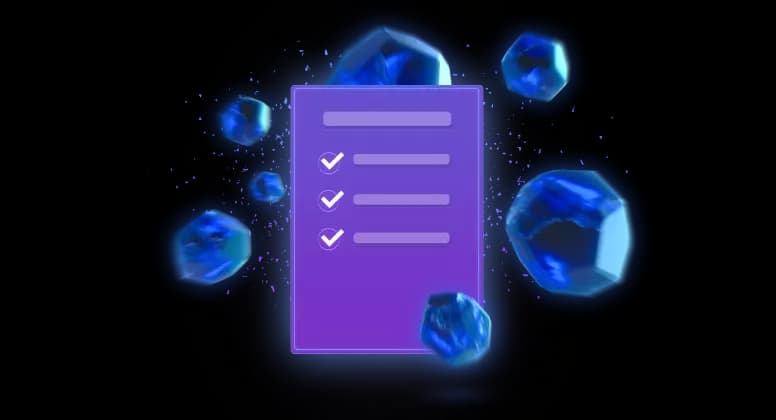 All Our Internal Data In Real Time
We are open and transparent to everybody. To prove it we collect all project data in one place. Dive into the Real Time Explorer section to find more about MY SEVEN Platform performance.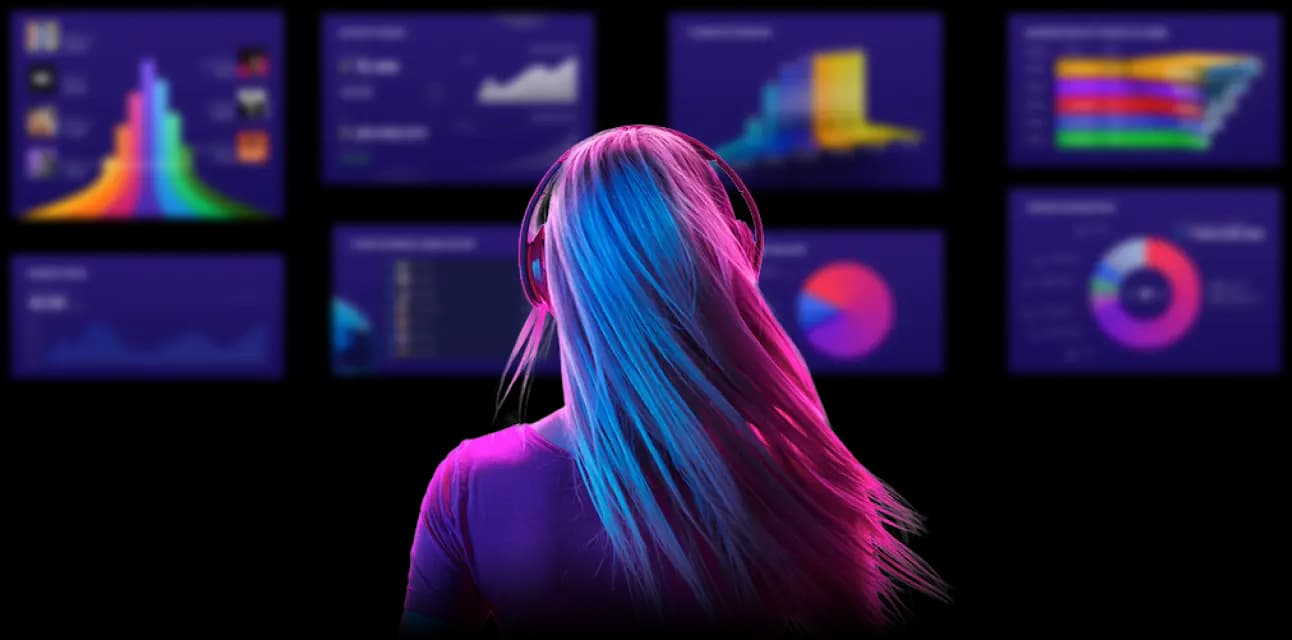 more about us
Explore our company.