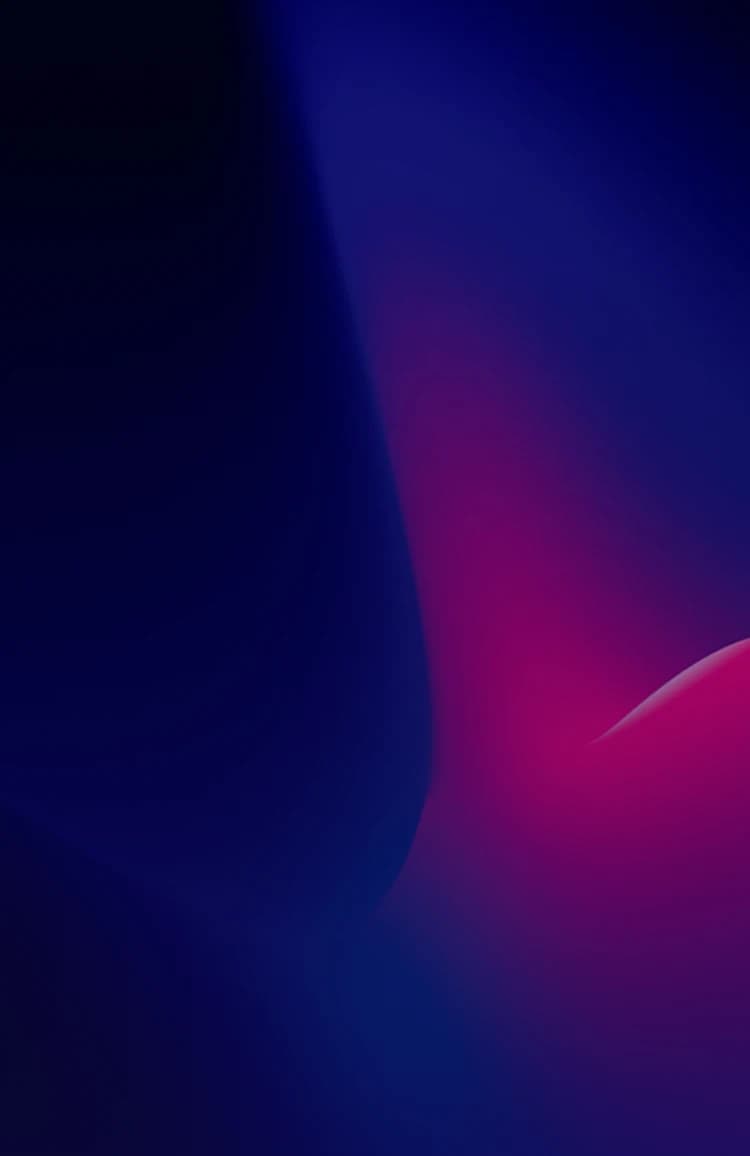 our team
We are a fast-growing team with HQ in Dubai, the UAE.
The project was founded in 2021 by a group of professionals with backgrounds in product and business development, gaming, marketing, user experience, and blockchain. A company ecosystem has reliable and trustful relations. Our teammates are highly appreciated and always heard, thereby we get the highest and most remarkable results.
MEET OUR TEAM
Here is our top management team that operates all the
Ibra
Chief Executive Officer
Andy
Chief Operating Officer
Euge
Chief Product Officer
Deem
Chief Technical Officer
Alex
Chief Marketing Officer
Serg
Head of Product Operations
Greetings
Welcome from several people from our great international team.
Team is growing fast
Since the business is entirely remote, we were able to attract highly skilled professionals from different parts of the world, including Europe, the Middle East, Asia, and Africa.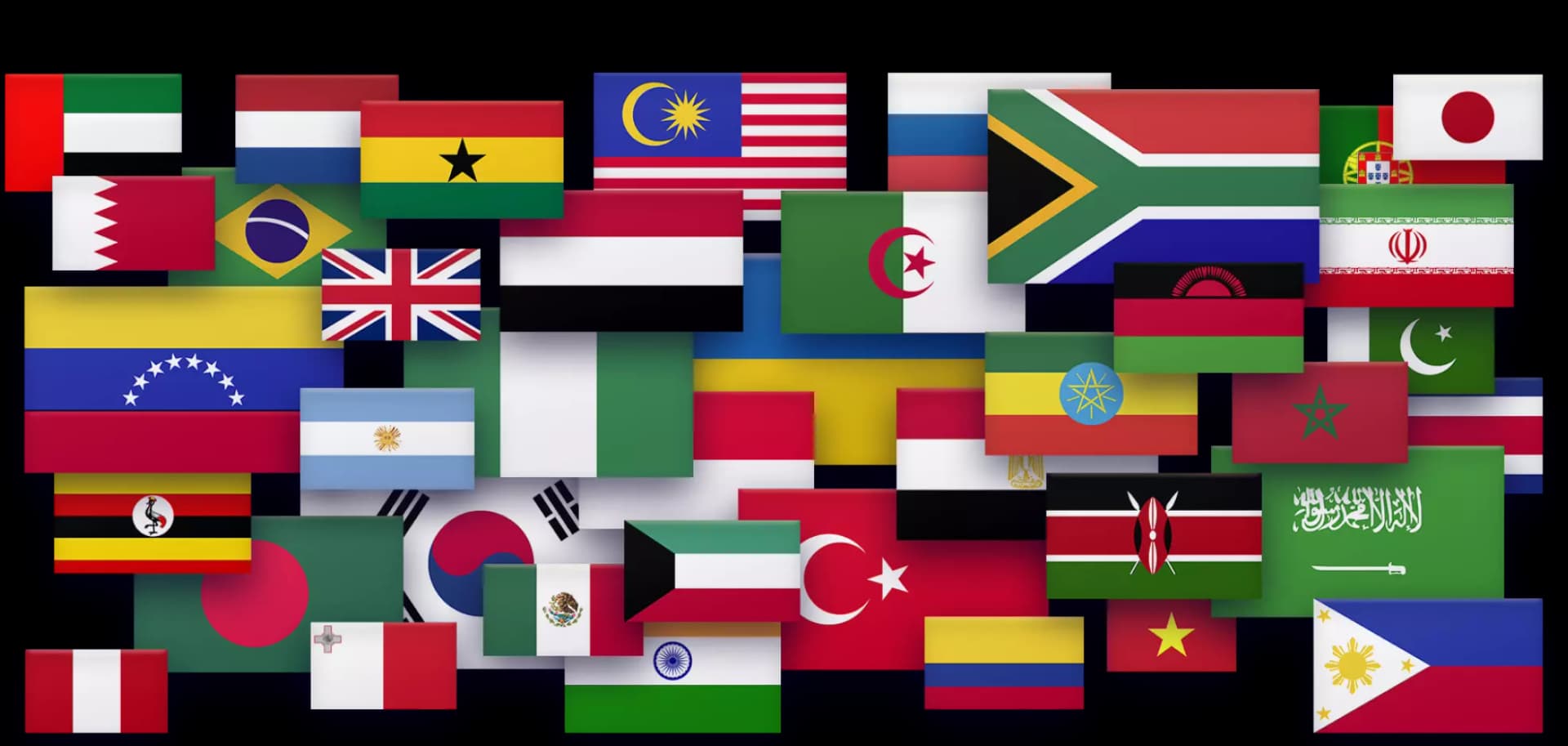 pillars of our culture
We pay special attention to having transparent communication and maintaining strong relationships and trust between members of our large team.
Diversity in our work environment allows us to give maximum value to our users. We believe that the collaboration of professionals with various experiences and backgrounds results in a synergistic outcome.
As a result, we get the opportunity to build a powerful product that will be valuable and useful to millions of users all around the world.
I want to join the team
We are very excited to welcome new professionals and to grow together gaining multicultural experience.