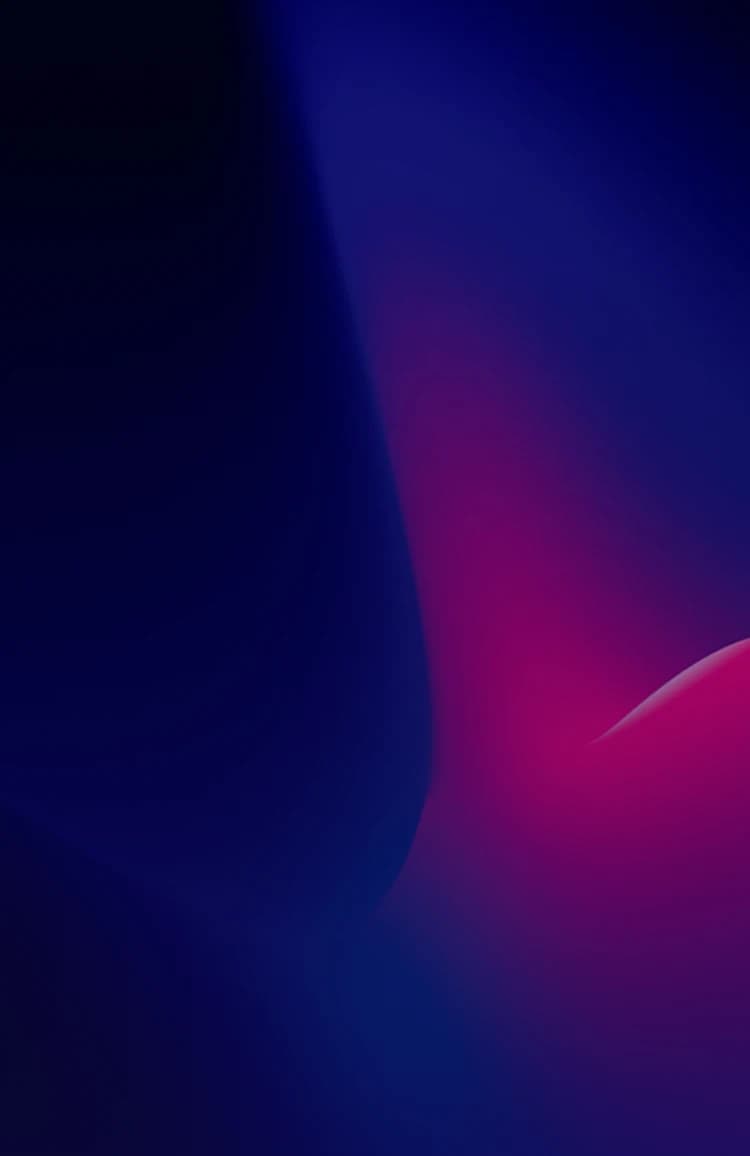 how & where to store nft
Recommendations on how to store your NFT.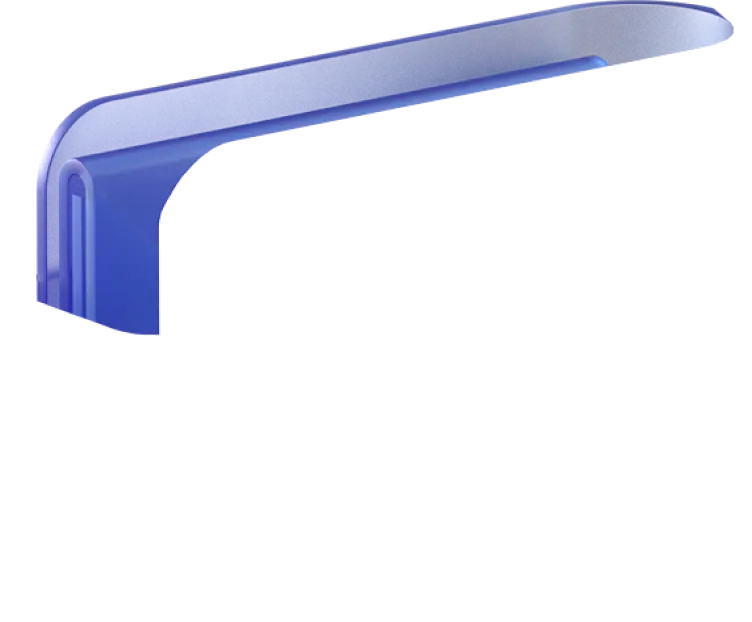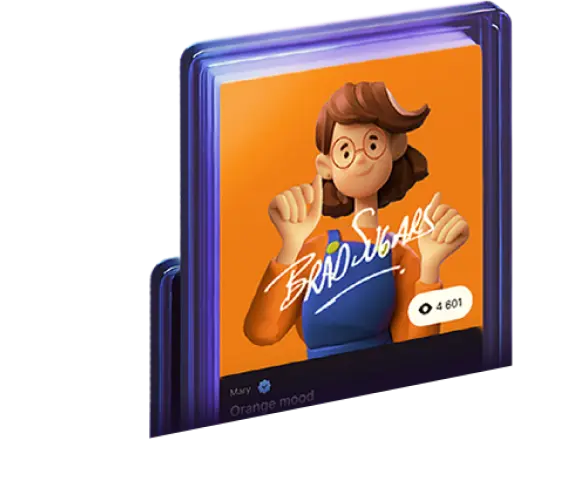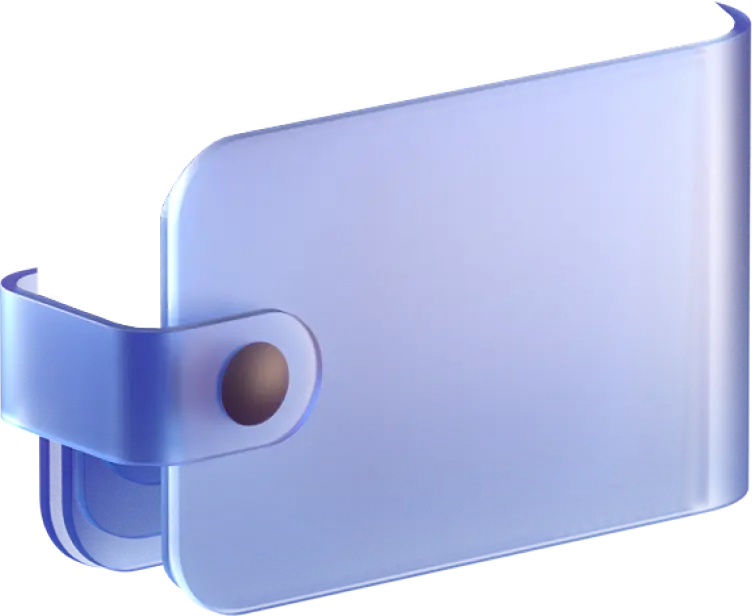 By that moment, you may be wondering why you need a wallet at all. It's an essential tool for participating in all NFT-related operations. Here is why you definitely need to have it. The wallet provides its owner with access to his digital assets. It maintains private keys for authorizing NFT transactions.
It is important to take into account the following factors before starting an NFT wallet. There are many wallets. They support various blockchain platforms. You will need the one that supports the blockchain protocol on which your NFT is built. It should provide the security level you need.
principles of NFT storing
If you are the owner of digital assets follow these guidelines to secure them.
NFT is media and owner's address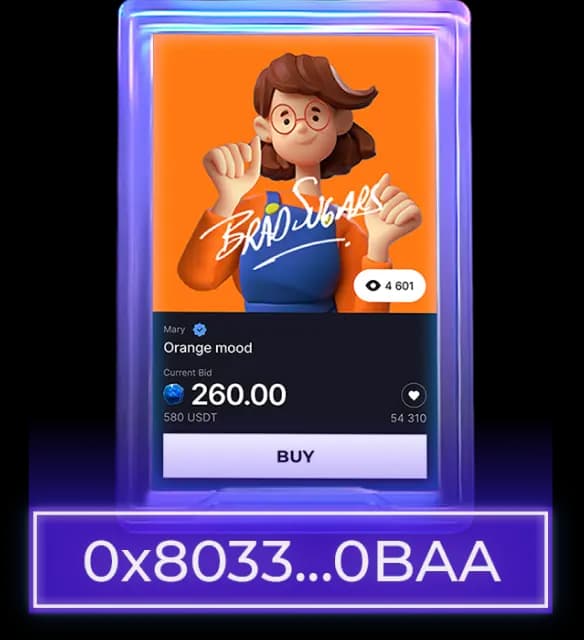 Wallet is a place where your crypto addresses are allocated. It should be only you who has an access to this wallet.
ADDRESS IS LINKED TO your WALLET
When you own an NFT its record has link to your address that linked to your wallet.
WALLET IS YOUR SECURE PLACE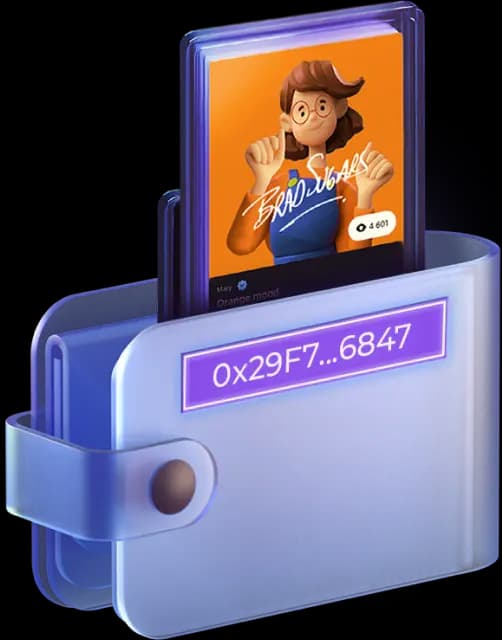 NFT as well as other tokens have unique record on blockchain which consists of link to media file and the owner's address.
Choose the right wallet to safeguard your investments.
what is crypto wallet?
Before you create your wallet, it is useful to give it a definition and learn more about its types.
wallet itself
Your wallet is like your passport or ID. It's involved in whatever you do with NFT. It is where you can store NFT, tokens and digital assets.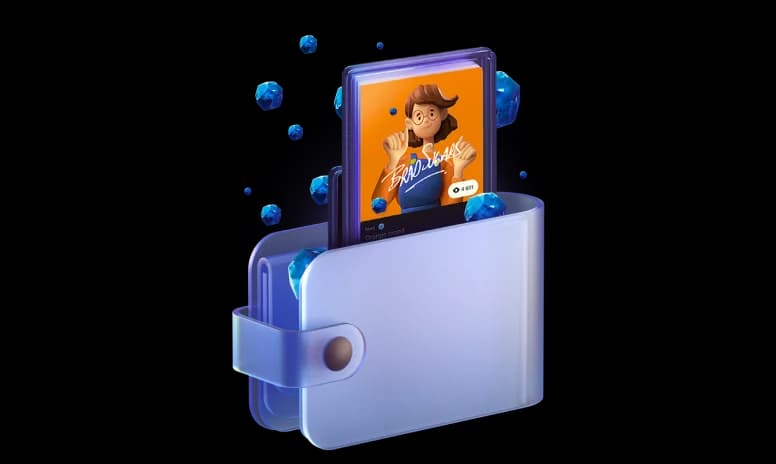 secure
Wallets are decentralized storage that will save you from possible loss as well as give you full control over your NFT.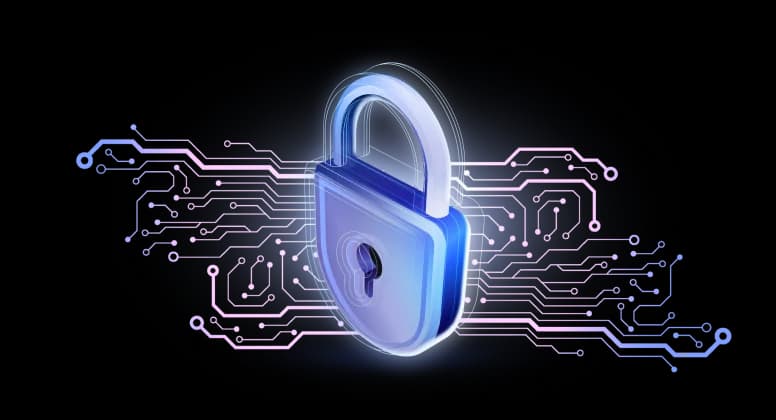 wallet types
There are two types of wallets - hot and cold.
Hot wallets are digital wallets on the web, like on a laptop or phone, which makes it simple to make a transaction. But they are more likely to be hacked, so make sure to keep your device and passwords safe.
Alternatively, cold wallets are hardware wallets (often USB-sticks) that are designed to be secure from cyber-theft, even when plugged into a computer. Be aware that physical damage, such as a fire, or theft, can still cause harm, so keep them in a secure place.
popular wallets
Choosing the right wallet is important. It should be safe, user-friendly and easy to use.




how to start with a wallet
It's faster than you might think.
download wallet
Use a biometry option if prefer to keep your personal data safe. Be attentive to a secret phrase by copying and saving the list of words - it is very important for the account recovery.
create wallet & address
Open your wallet app, copy the wallet's address. Paste the wallet address into the field in MY SEVEN app. Press "Link wallet" button.
ADD ADDRESS IN YOUR PROFILE
Download and open wallet app. Choose "Create a new wallet".
It's time to make money on NFT!
NFT is a way to make investments and generate income. Participate in auctions and direct sales. Benefit from the rise of the NFT price.
buy nft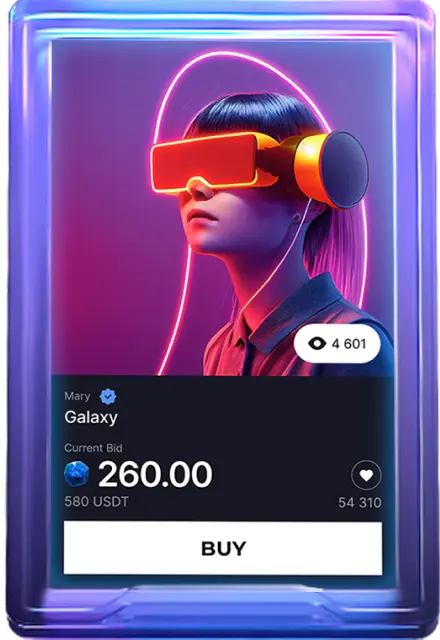 sell nft
Create NFT