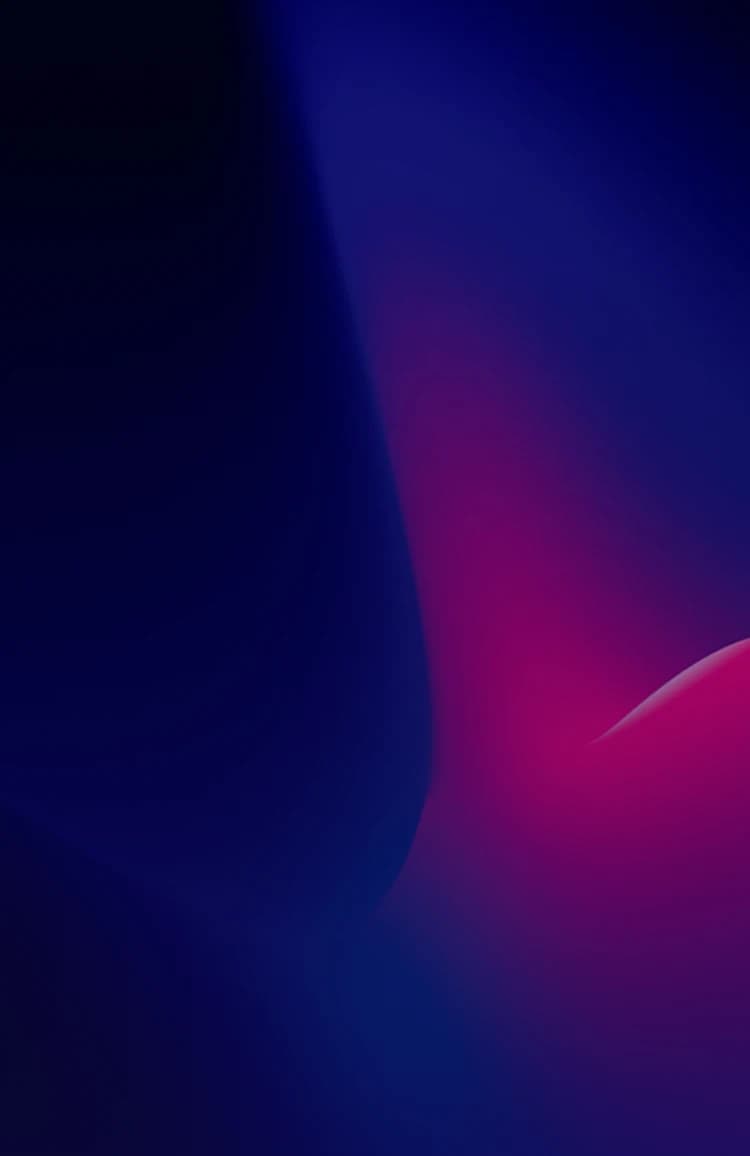 CareerS
MY SEVEN is a company aspiring to have a huge social impact. Our team members are located all over the world, from the UK to the Philippines.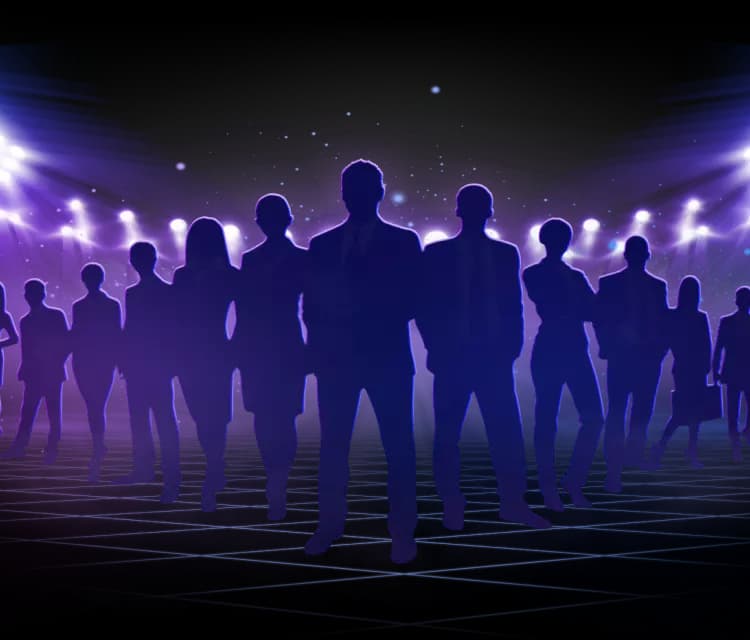 Our project covers a wide net worldwide. What matters to us is the uniqueness and strength of diverse societies and we are certain that values unite us. Cooperation, mutual appreciation, and understanding are fundamental to our work processes. Openness and the ability to convey your point of view are highly appreciated in our company. We adhere to the agile principle of the working process, divided in the sprints that facilitates efficient work. We choose people for the team carefully and are willing to put in the time if so required. All our project conceptions are ambitious and intended to have social and economic impact, furthermore to be widely applicable. We are very excited to welcome new professionals into the team and to grow together gaining invaluable intercultural experience.
Available Positions
Great individuals who are seeking to go up the digital world and looking boldly into the future of technology are always welcome at MY SEVEN.
Front-End Developer
remote
efficient and structured workflow planning
Our employees are always heard, thereby we get the highest and most remarkable results. The value and advantage we provide for our recipient is a sign that we are moving in the right direction and making significant changes in the world.
I want to join the team
We are very excited to welcome new professionals and to grow together gaining multicultural experience.