Impact
MY SEVEN tokenomics and business model are designed to deliver more values to the world. All together we create great social impact to fight global problems as poverty and hunger.






NFT is a way to make investments and generate income.
We will achieve that with wide distribution of MY SEVEN token in defined target regions and reach potentially a higher growth as any other top tokens and crypto currencies. MY SEVEN Platform aims to help people do good to others by bringing celebrities and their followers together.
power of social media
More than half of the world's total population uses social media. We are here to turn this power to people's benefit.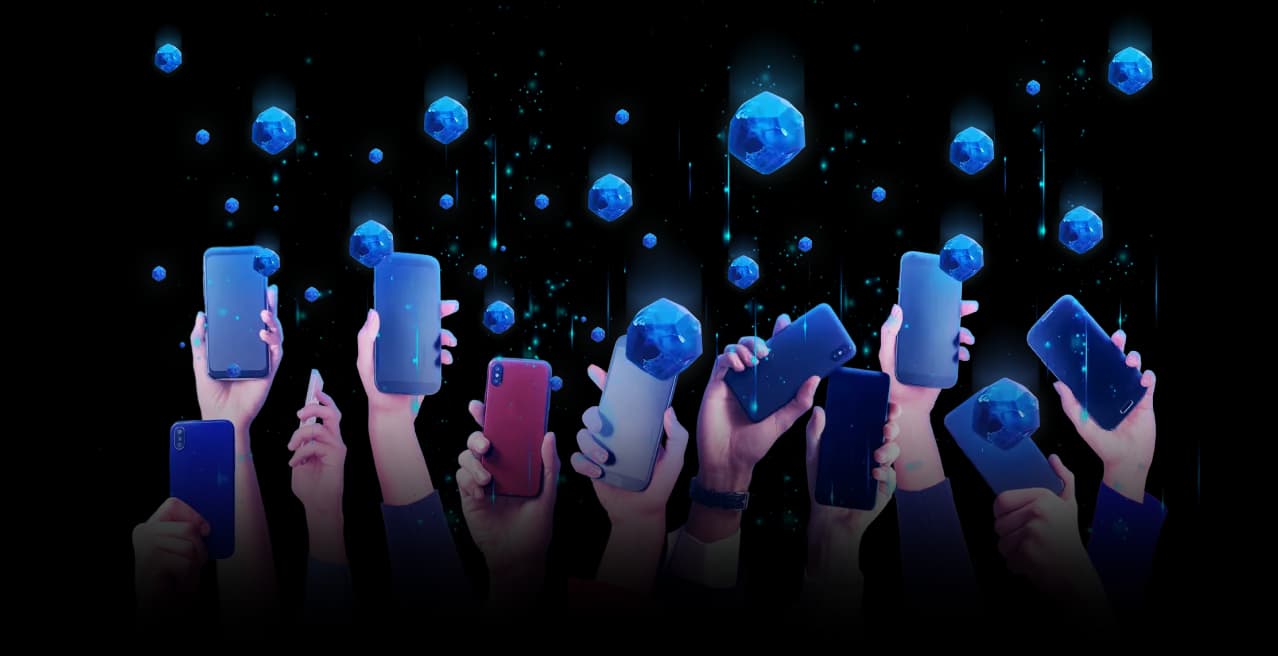 In Web 3.0 the crypto currencies and tokens should fuel the third-generation Internet economy. The next generation models empower us and make it possible to create platform that everyone can trust because of the absolute transparency and unique economics.
DO GOOD All TOGETHER VIA TECHNOLOGIES
MY SEVEN innovative technologies are the new way for communication between followers and celebrities that generates values.
values are created by global communities
We help celebrities, bloggers, influencers and community owners to be useful to society and make the world a better place.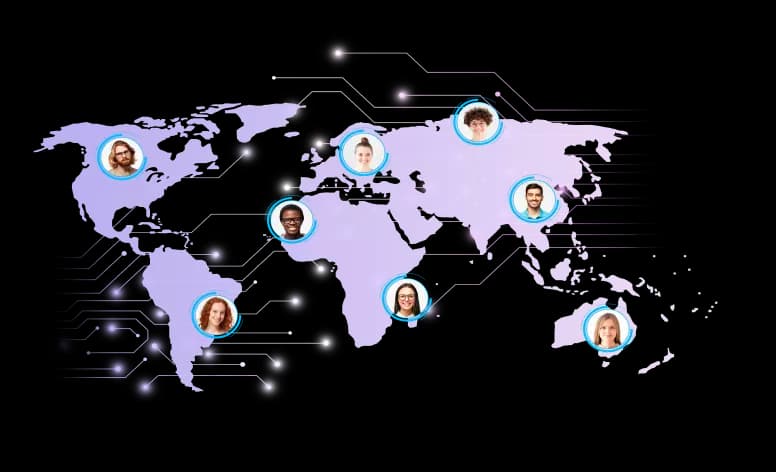 Technologies are the future of the planet
MY SEVEN offers the unique platform based on latest innovations, economic models and proven mechanics that allows celebrities to interact with their followers in a special way.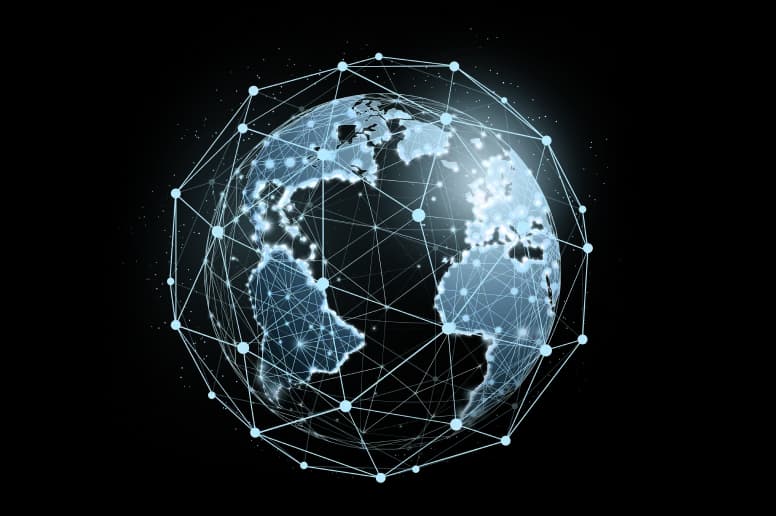 WE START WHERE IT'S NECESSARY
Our target markets include Africa, Latin America, South East Asia and the Middle East.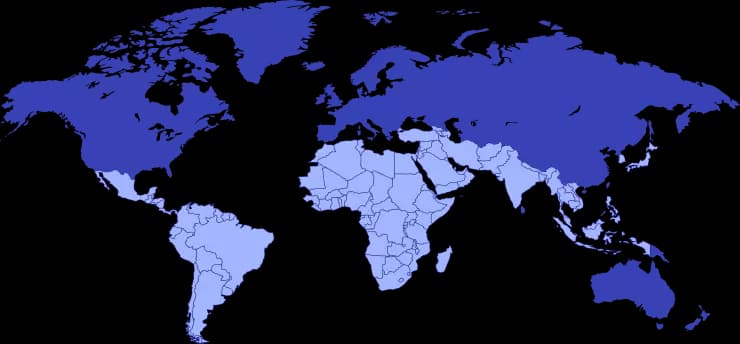 REALTIME IMPACT STATS
We provide transparency on social impact created by MY SEVEN Community.